Piper Tech executes every client's IT vision through purposeful partnerships, time-tested processes, diligent integrity, and a deep sense of personal responsibility.
Corporate Vision
While honoring God in everything we do, Piper Tech's vision is to become a beacon of light within our communities, a stellar investment for our stakeholders, and an indispensable partner to our customers and suppliers.
Taking a slightly deeper dive, Piper Tech aims to help customers recognize and solve business problems with solutions that in turn improve financial performance. Through SMART Infrastructure™ products and services, Piper Tech is a "partner in enterprise," cultivating long-term relationships and providing clients with substantial economic value both during the initial installation and over the life of the ongoing relationship. The way Piper Tech does business is the reason folks choose to do business with Piper Tech.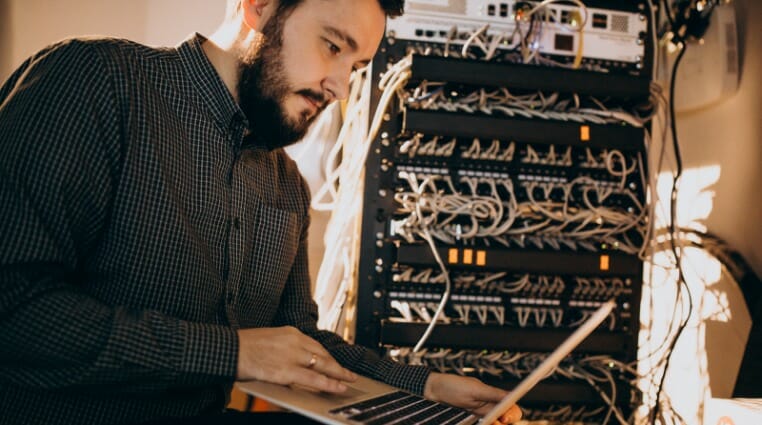 Piper Technologies Values:
Integrity:
Our jobs are high stakes. With experience in retail, healthcare, finance, commercial, and data, we understand that clients' revenue, security, and day-to-day operations rely on IT infrastructure. Our processes emphasize personal responsibility to build reliable systems and develop trusting relationships, both with our clients and among our staff.
Respect:
You're not an account. You're a relationship. We treat our clients as partners on every project, joining your valuable experience with our know-how to multiply our efficiency. And that's a value that starts on the inside. We don't see our employees as mere workers: they're the heart and brain of everything we do. Our team is our greatest resource.
Customer Experience:
We treat every customer as if they're our only customer. Our personalized approach harnesses the client's deep knowledge of their industry and empowers them to achieve their goals. We come to each project with fresh eyes and open minds, but also the seasoned expertise that comes from our many years in the business.
Teamwork:
We strive to cultivate individual ability, encourage collaboration, and galvanize our employees to influence and improve the way we work, all with the client's needs in mind. We help each member find the best way to contribute their talent to the group, in order to carry out bold and ambitious projects.