Leadership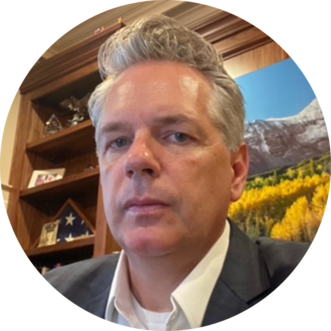 John Hughes
Chief Executive Officer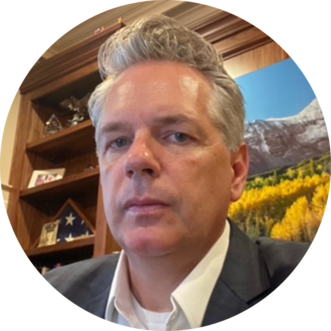 John Hughes
Chief Executive Officer
Contact Info
Email: [email protected]
Office: (919) 569-9992
Biography: Leads PiperTech's focus on providing business process engineering and optimization with a highlight on logistics integration to intelligently deliver results that the most discerning client's demand. Providing innovative technology solutions to customers with an emphasis on delivering a high-quality solution, on time and on budget.
Accomplished entrepreneur having served twenty plus years as the Chief Executive Officer (CEO) across a multitude of highly successful endeavors. Providing inspired leadership, making strategic decisions, while developing and implementing operational strategies that align short and long term objectives. Tireless advocate of a great work environment and culture supporting those that matter most, the employees.
Educational Experience: Bachelor of Science in Finance, Economics and Minor in Mathematics, University of Nebraska at Lincoln. Masters level classwork in Business Administration.
Best Tech Advice: Details, details, details………
Interests: Spending quality time with my family in the outdoors, lots and lots of sports, and experiences around the globe.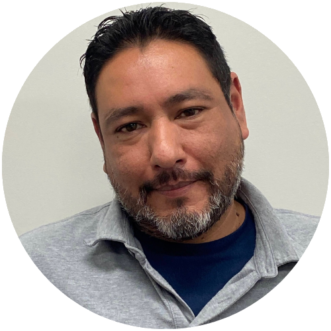 Matthew Fagan
Director of Operations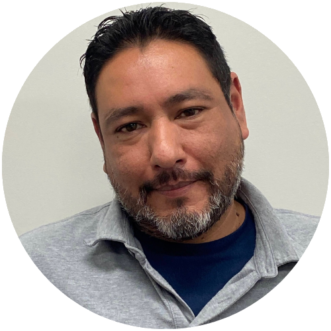 Matthew Fagan
Director of Operations
Contact Info
Email:  [email protected]
Office: (919) 569-9992  
Job Profile and Expertise: As Director of Operations, I oversee many of PiperTech's daily activities from ensuring quality completion of every job, reviewing prospective employees, creating project schedules and timelines to provide efficiency so that each project results in cost effective solutions every time. My most important role is to build and drive a culture built on Customer Experience, Respect, Integrity, and Teamwork, which is the foundation of who we are and what we do at PiperTech.
Education: AS in Business Management, CWT, PMP, Ruckus Wireless certified, Ekahaue certified.
Best Tech Advice: Always keep learning, growing your skills and challenging yourself. You will have the greatest chance of success if you have a genuine passion for what you do.
Interests: I enjoy playing golf, skiing, hiking, fishing, and spending time with my dog, Sadie.
James Johnson
Field Technician Manager
James Johnson
Field Technician Manager
Contact Info
Email: [email protected]
Office: (919) 569-9992
Cell: (919) 622-2922
Biography: James has been a part of Piper from almost the very start. Experience includes working with multiple customers and equipment over the 16 years with the company. James has evolved from a field technician to Supervisory and Training roles. James goes the extra mile to ensure a job is done correctly and everything is working.
Job Profile and Expertise: Training for new projects and employees. Quality Assurance.
Educational Experience: ECPI University. Network + Certified, A + Certified, Weights and Measured Certified with Multiple States, Works with CCNA level Equipment (Studying for the CCNA Certification). Fiber Optic Training and experience. Troubleshooting comes second nature.
Best Tech Advice: Don't feel overwhelmed when facing a problem. Take a step back and evaluate the problem. Google can be extremely helpful.
Interests: Motorcycle riding. Video Games. Movies.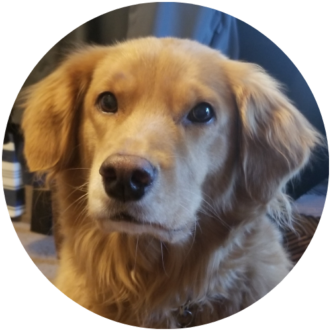 Sadie
Safety Officer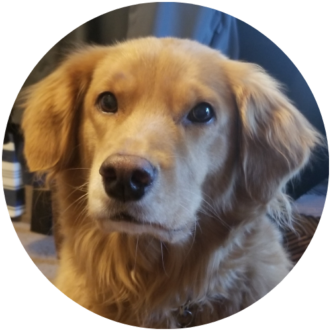 Sadie
Safety Officer
Biography: As a Safety Officer at Piper Tech, my main focus is to work for treats (no cash accepted). I do my best to keep a safe work environment for everyone by making sure that I know every face that comes through the door. I greet everyone as they come in and I do not forget faces. I am so good at my job that I could put a Walmart greeter to shame! I make the office employees have lunch dates with me when I am on duty even when they really do not want to share.
Education: Bachelors of Sniffin' out Lunches, PhD in Negotiation
Best Tech Advice: Pet me when entering the office!
Interests: Playing fetch, hanging out with my human, watching Animal Planet 24/7, chasing squirrels, and living my best life!
When you need structured cabling, networking and electrical services done right the first time, you need PiperTech.