Piper Tech has the resources to meet your integrated voice and data network needs. Whether your facility rollout is 5 locations or 5,000 locations, our industry and technical expertise will provide for a smooth and complete turnkey rollout experience.
We'll help you manage any IP addressable device – voice, data, security. With a network of certified technicians, you can count on Piper Technologies to make sure everything will be operating according to spec, whether we are providing network installations, configuration, upgrades or conversion, CCTV or audio/video.
We perform many activities including:
Installing telecommunications closets
Cable support hardware
Conduit trays
Rack installation
Mounting equipment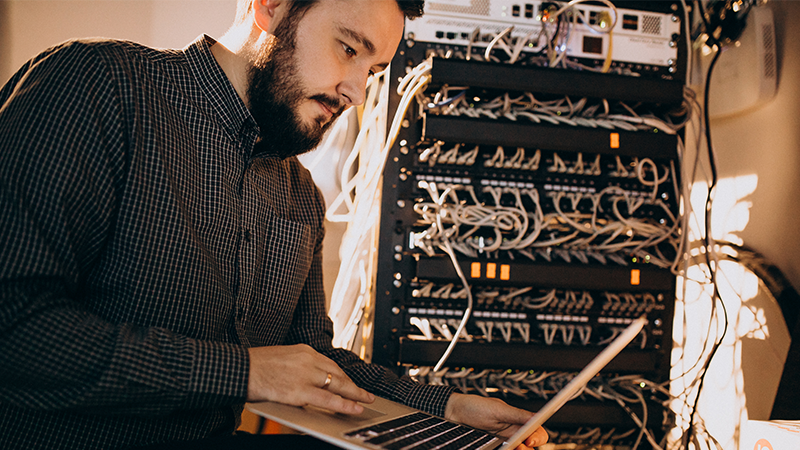 When you need structured cabling, networking and electrical services done right the first time, you need Piper Tech.