Piper Tech employs design and installation capabilities that extend across the multitude of systems necessary to keep C Stores fully operational including self-service, point of sale and payment systems. Integrating systems with national carrier services.
We are able to configure, setup, install and troubleshoot a wide variety of equipment including POS hardware/software, voice/data systems, racks/cabinets, wireless devices, paging and networking hardware. We also perform installations for routers, switches, computers, printers, and phones.
Equipment installation and configuration capabilities include:
Asset lifecycle and depot solutions
Cabling maintenance programs
Distribution center build-outs
Equipment configuration
Equipment staging
Technology refresh projects
Warehousing
Wireless design and implementation (distribution center and facility)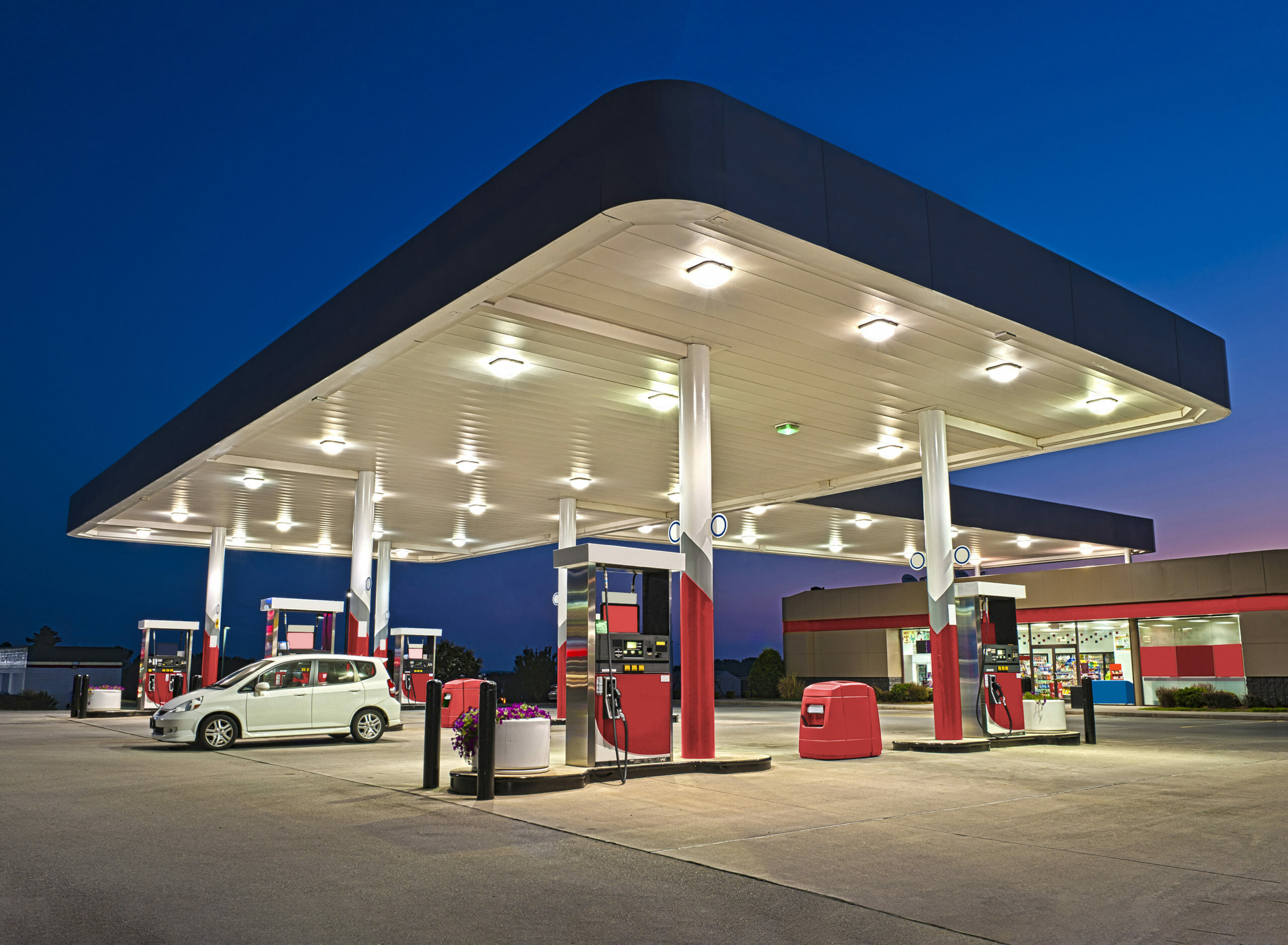 When you need structured cabling, networking and electrical services done right the first time, you need PiperTech.