Piper Tech installs cabling for wireless/wifi equipment and can integrate the WiFi system into your current network. We can even help you integrate the latest Power-over-Ethernet (PoE) technology to help lower the cost of installing multiple access points where AC power isn't readily available.
Below is a list of activities we engage in for wireless installations:
Mounting of access points
Installation of enclosures
Mounting of antennas
Connecting antennas to access points
Connecting LAN to access points
Connecting PoE to access points
Installation and connection of remote power system
Verification of coverage
Configuration of access points and hardware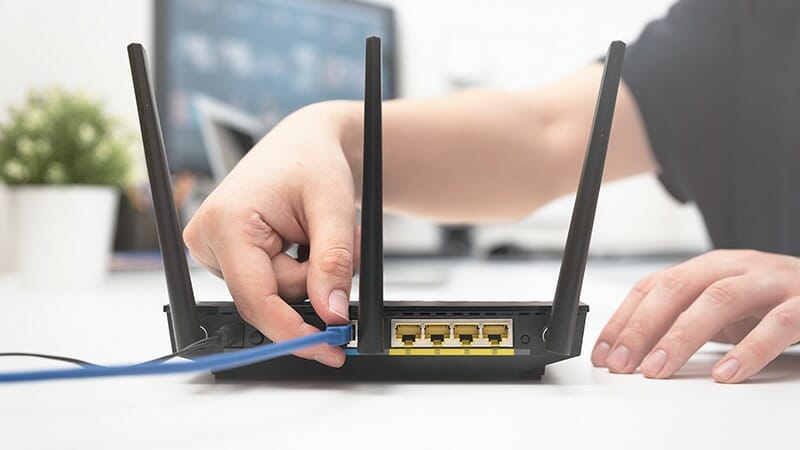 When you need structured cabling, networking and electrical services done right the first time, you need PiperTech.