Piper Tech Understands Your Commercial / Industrial Requirements
Your top priority is maintaining computing systems for internal and external customers 8760 (24/7).
You require a cabling and network installation service provider that can deploy and repair wireless and wired systems quickly.
You want a reliable partner to provide both electrical and network installation services.
You want a service provider that can give you immediate "feet on the street" capabilities for your cabling and systems.
Piper Tech is Your Comprehensive Source for Commercial and Industrial Facility Networking
Piper Tech has the experience to manage your cabling and network installation needs across a wide range of commercial/industrial environments:
Carpet-to-Concrete
Light-to-Heavy Manufacturing Environments
Server Rooms/Closets
Raised-floor Environments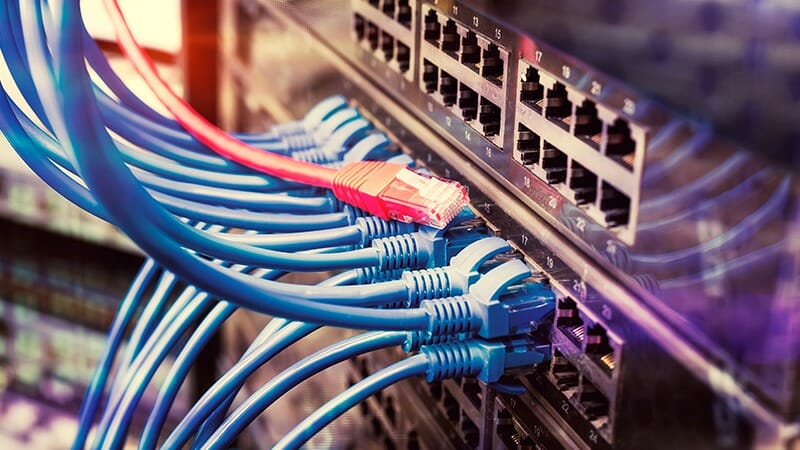 When you need structured cabling, networking and electrical services done right the first time, you need Piper Tech.